SoA Award Shortlisted
It's an absolute honour to have been shortlisted for the ALCS Tom-Gallon Trust Award, supported by the Society of Authors. The shortlisting is for my short story, Swanskin, which was published in the After Sundown anthology edited by Mark Morris.
The full shortlist is: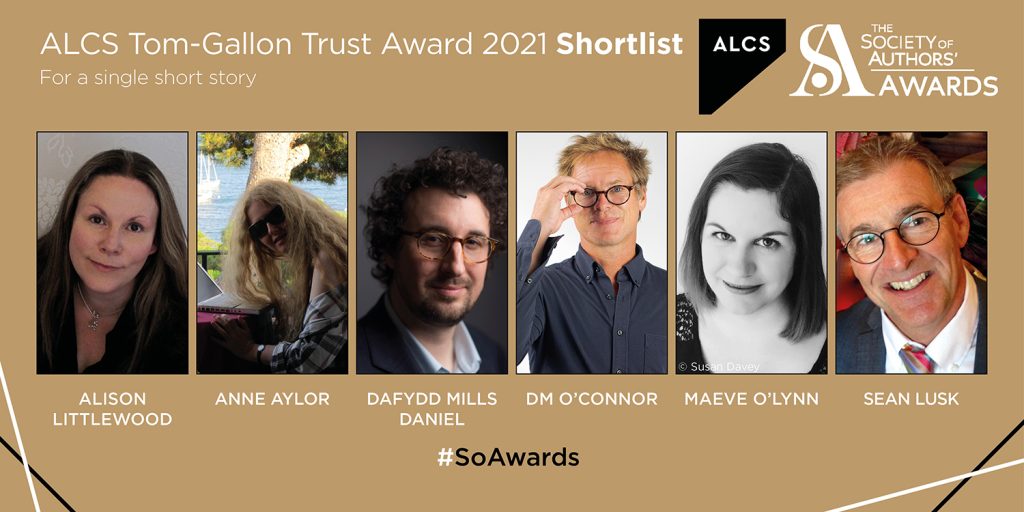 Eventually Meeting the Sky Somewhere by Maeve O'Lynn
The Hopelessness of Hope by Sean Lusk
The House of Wild Beasts by Anne Aylor
I Told You Not to Fly So High by DM O'Connor
Swanskin by Alison Littlewood
What The Deal Is by Dafydd Mills Daniel
Judge Ardashir Vakil said the shortlisted works were 'beautifully crafted, quirky, atmospheric and touching'.
Full details of the SoA Awards can be found here.