14th April – Cuckoo Day!
So The Cottingley Cuckoo flew off into the wild on 14th April. And because Team Titan are very clever peeps, that wasn't any old day – it was in fact St. Tiburtius Day, which is traditionally when the first cuckoo of the year is heard. And thank you to Victoria on Twitter, who contacted me to say she did in fact hear a cuckoo on that very day! Let's hope it's a good omen . . .
As if that wasn't all, here's something else the Titan gang cooked up – celebratory book cover Easter eggs! Eggstraordinary (sorry, couldn't help it!)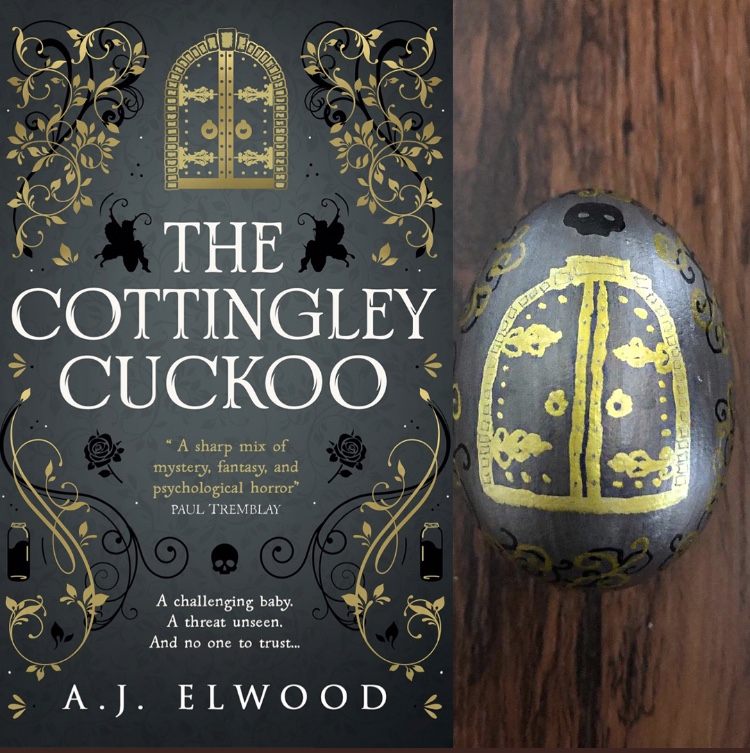 A HUGE thank you to everyone who has blogged, blurbed, shared, bought and indeed read the book so far. Some early comments and reviews can be found on the Behind the Book page.